Mixer Streamers Unite!
My Schedule: Wed - Fri from 5pm to 2am PST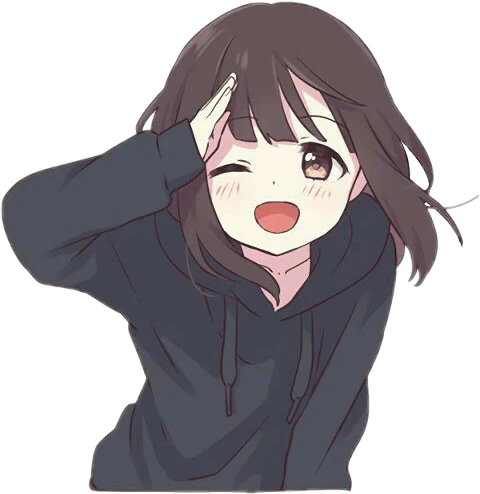 Machine Operator for Panasonic. Taurus-Gemini Cusp. Fun when I want to be, serious when I need to be and it's…A TRAP!!!
You don't think I see you, but I do. Come follow me and let's play something together!
Hit that follow button! I dare you!!!!