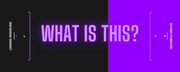 My goal here is to spread love and good vibes and create a place for people from all walks of life to come, hang out, chat, and engage with one another while showing that gaming, and the world as a whole, doesn't need to be so toxic and adversarial.
There may be games with an adult rating and an occasional swear word here or there (occasional - ha!) but hate speech, bigotry, toxicity, and other forms of abuse will not be tolerated. I'm a strong mental health advocate and I want this channel to be a place that others can come, share, grow, and love in a safe space.
The world can be an ugly place: let's share some love and make our part of it just a little bit better.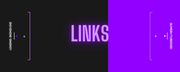 All my links can be found at https://www.skonzii.com